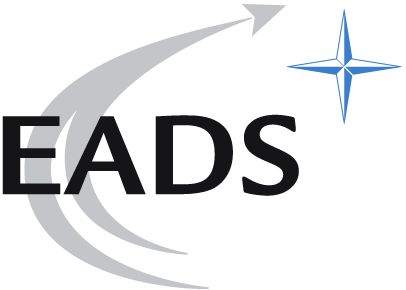 European aerospace group EADS, which controls Airbus, said on Friday that it would shed up to 850 jobs through voluntary departures in a restructuring of its defence and security arm Cassidian.
The objective, announced in September, is to increase competitiveness with annual economies of at least 200 million euros ($260 million) per year by 2014.
Trade union sources said most of the job cuts will take place in Germany, with about a hundred each in France and Britain and a few dozen in Finland.
The company said administrative personnel would be the most affected.
Cassidian, which already announced 900 job losses in 2011, employs 28,000 people or about a fifth of total EADS employees.
The defence unit builds the Eurofighter combat plane in a joint venture with Britain's BAE Systems and Italy's Finmeccanica and posted sales in 2011 of 5.8 billion euros.
The job cuts come after an attempted merger of EADS with BAE Systems failed on reported resistance by Germany.