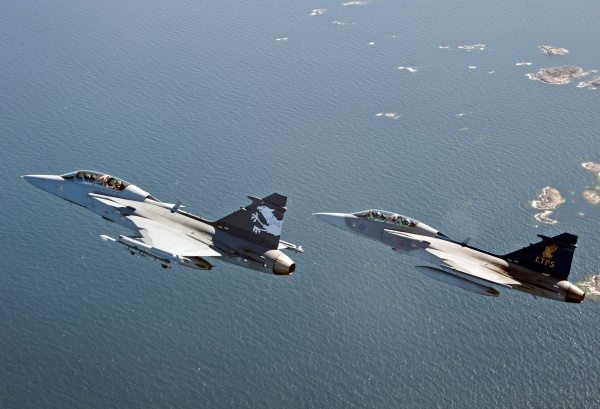 Sweden will participate in the Red Flag air exercise 2012 to be held between 19 January and 2 February 2013, says a Swedish Government Press Release. Red Flag is a multinational air exercise held alternatively at Nellis Air Force Base, Nevada and Eielson Air Force Base in Alaska.
According to Swedish Defense Minister Karin Enstrom, the Red Flag air exercise is important to fully practice with the JAS 39 Gripen and to simultaneously interact with other countries. About 8-10 Gripens would participate in the exercise.
The Armed Forces have previously participated in Exercise Red Flag with fighter units in 2006 in Alaska and 2008 in Nevada.
The purpose of the exercise is to train and prepare pilots for sharp combat situations. The exercise is made up of different parts, performed with increasing difficulty.