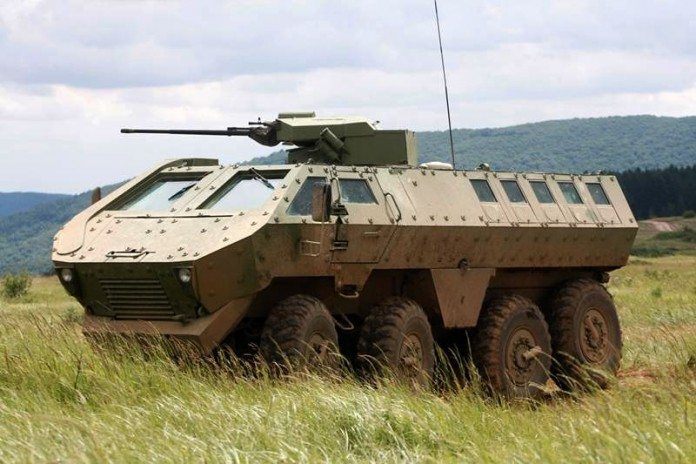 Serbia wants to conclude an agreement with Pakistan that would enable the export of its military equipment to the Asian country, Defence Minister Aleksandar Vucic said Monday.
"What we can offer and what they are interested in are armored vehicles, large caliber ammunition, assault rifles and night-vision equipment," Vucic said after the meeting with his Pakistani counterpart Syed Naveed Qamar.
The Pakistani minister said the details of a potential accord would be known after a Serbian delegation visits his country, planned in the coming months.
For several years, Serbia has been trying to increase its military industry's exports, notably of ammunition, rifles, explosives and small planes.
According to the latest official data, these exports have increased in value to $247 million (190.5 million euros) from $75 million some five years ago.
[ppgallery id="30″]