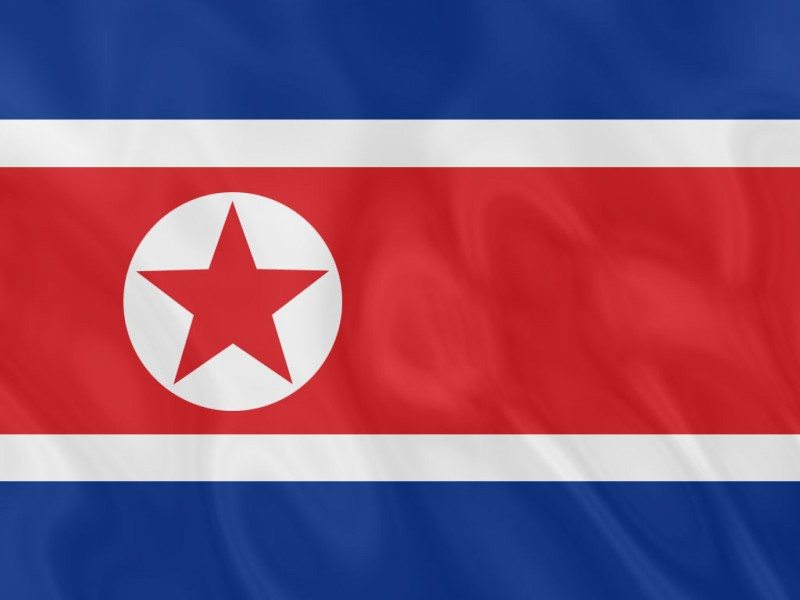 North Korea will likely conduct a third nuclear test following its successful launch of a long-range rocket in the face of global condemnation, a top South Korean official said Friday.
"A nuclear test is highly probable, and judging from analysis of intelligence, significant preparations have been made," Unification Minister Yu Woo-Ik told a parliamentary committee, without elaborating.
"North Korea has a track record of conducting nuclear tests following missile launches whose aim was to develop a delivery system for nuclear warheads," Yu said.
The North's previous nuclear tests in 2006 and 2009 were both carried out within months of long-range rocket launches.
Pyongyang insists Wednesday's launch was a purely scientific mission aimed at placing a polar-orbiting earth observation satellite in space, but most of the world saw it as a disguised ballistic missile test.
The UN Security Council has condemned the latest launch and warned of possible measures over what the US called a "highly provocative" act.
Another nuclear test would prompt a much stronger reaction, including from China which, as the North's only major ally and main economic benefactor, has previously resisted calls for tougher sanctions against Pyongyang.