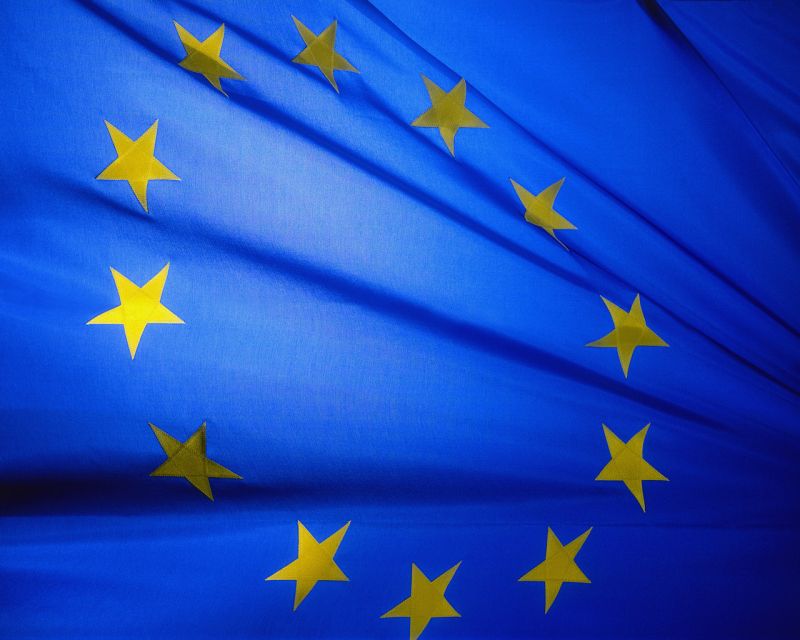 The European Union should step up its drive to forge a joint defence policy for the 27-nation bloc, French Defence Minister Jean-Yves Le Drian said on Monday.
Speaking alongside his Polish opposite number Tomasz Siemoniak, Le Drian said a coordinated EU policy was "essential and unavoidable", and driven by budgetary concerns and a need to pool military capacity.
He also underlined the importance of a shift in focus by Washington.
"America's strategy is turning more and more towards the Asia-Pacific region, but the threats still exist," he said.
There is major membership overlap between the EU and the 28-nation North Atlantic Treaty Organisation, where Washington is the heavyweight. Twenty-one EU states are in both.
But joint EU defence efforts were long complicated by the fact that it also includes neutral, non-NATO nations.
However, the EU's reforming Lisbon Treaty, which came into force in 2009, set a path towards bloc-wide defence and security policies. The treaty still recognises that Europe's defence remains NATO's remit.
Le Drian said joint defence efforts could be accelerated by the Weimar Triangle, a political cooperation forum set up in 1991 by France, Germany and Poland.
"There's an existing form of cooperation that could be revived, as we are among those countries which are key for European defence," he said, adding that he had also raised the idea with his German counterpart.
The three countries are already working to set up a tactical military group by 2013, seen as providing an model for wider EU cooperation.
Poland is seen as a key partner because with 38.2 million people, it is the largest of 12 mainly ex-communist nations to have joined the EU since 2004.
It has also become a major player in NATO, which it joined in 1999, 10 years after breaking free from the crumbling Soviet bloc.
On Tuesday, Le Drian is due in London to discuss Franco-British military cooperation.
On Thursday, meanwhile, French Foreign Minister Laurent Fabius is set to visit Poland and is also scheduled to discuss security issues.