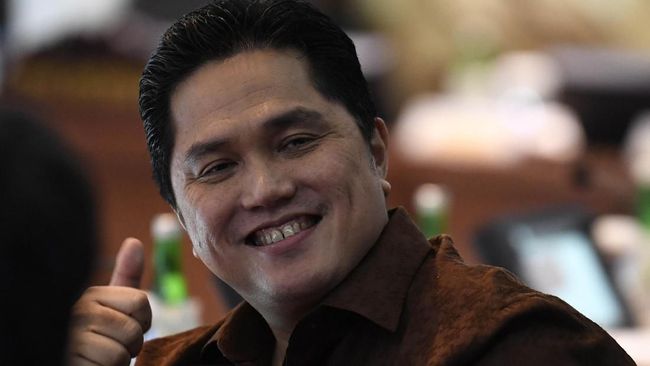 Pemerintah berencana menyuntik 8 BUMN dengan PMN senilai total Rp37,4 triliun pada tahun depan. Berikut daftarnya:

m.cnnindonesia.com
Indonesian Ministry of State Owned Enterprise (SOE) put lists of SOE that will receive additional capital of Investment. Among those is PT. PAL shipyard. The amount translate to USD 90-95 Mio (depends on forex rate), which is same amount that PAL need to finish second phase of it's Submarine Facilities yard.
Thus this shown, whichever next submarine batch choose it will be build and assembly at PAL facility in Surabaya. In my opinion it is put DSME as strongest candidate as Partner for next batch as it's already involved much with PAL learning curve.
Off course another partner can also take over, but it's means can be more costly for PAL on another learning curve set. Unless the other potential partners can cover the adjustment on learning curve process.
Attach is the slide from PT. PAL sources (around 2018/19, I think I already put link on that in this thread), which I put it again shown their submarine facilities cut out.