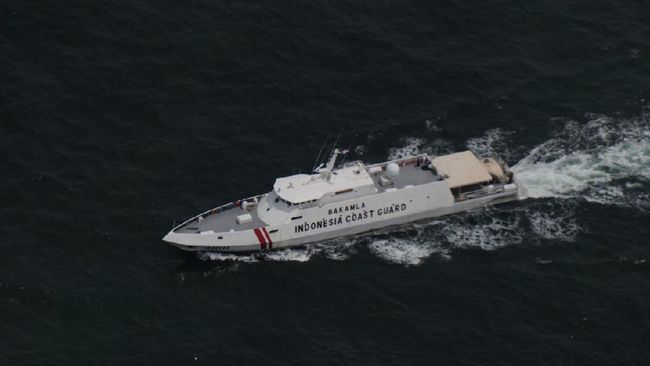 Selama ini, kapal milik Badan Keamanan Laut (Bakamla) tidak dilengkapi senjata yang mumpuni, sehingga cenderung lemah dalam mengawasi Laut Natuna.

m.cnnindonesia.com
Seems the Parliament support the changes on law to let Bakamla weaponize their OPV and Patrol Boats with Military Grade weapon.
The Law at present form forbid any non Naval patrol boats to be weaponize with military grade weapon. The other maritime agencies allowed to have small weapons on board, but no military grade naval weapons.
This can be seen as means to step up Bakamla as proper coast guard.
I suspect Bakamla will try to find 57mm in their OPV or 20 mm in the patrol boats. Perhaps they can used surplus weapon from TNI-AL that being taken from decommission vessels.
Seems TNI-AL still have sufficient surplus of 20mm Bofors or Russian made 57mm guns originated from the 60's and 70's It will be old guns, but their ammo still in production. Considering the size of Bakamla budget, hand me down weapon from Navy also happen with other coast guards.
Last edited: