China's reminder to Nato: it is a country of peaceful development.
China's rebuttal came on the same day that it flew 28 air force jets into Taiwan's air defence zone, the island's government said. It is the fifth incursion this month, and the largest to date.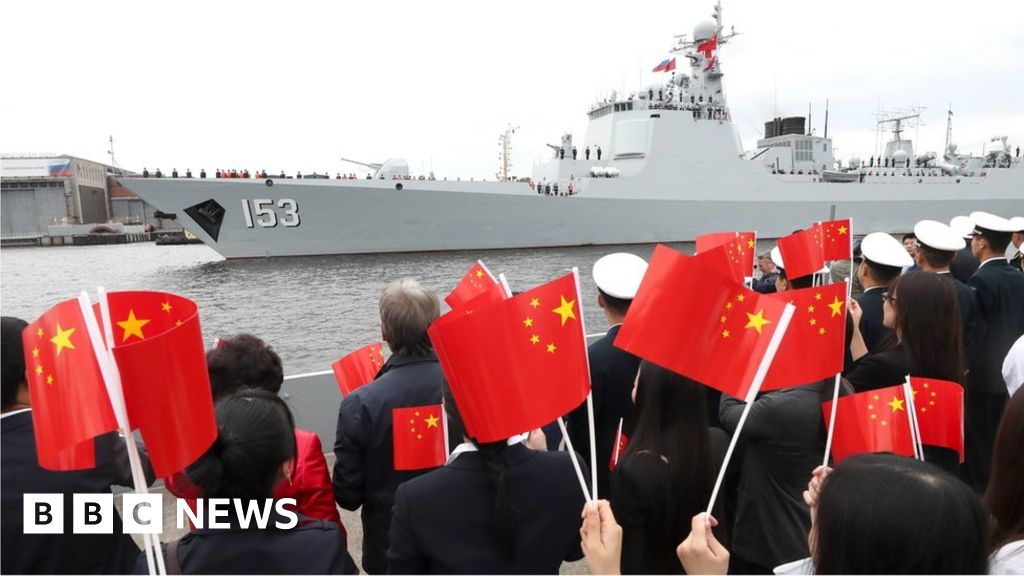 It comes after a summit of alliance leaders described China's behaviour as a "systemic challenge".