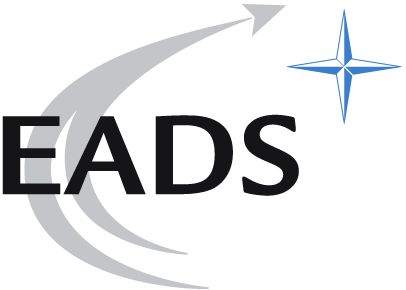 EADS chief Louis Gallois called Sunday for a change in the shareholding structure of the European aerospace group by which France and Germany would give up their controlling shares.
The German government and Daimler had announced on Thursday reaching an agreement that allowed the car manufacturer to reduce its stake in EADS without compromising the delicate French-German balance in the group.
Gallois said that the deal which was presented by Berlin as temporary put an "end to uncertainty" after months of searching for private buyers for Daimler's share.
But "for the long term, the management of EADS has proposed a change in the capital that would help ensure a French-German equilibrium… without the need to have controlling stakes," he told journalists at the Dubai Airshow which opened Sunday.
The proposed change, which would be possible in the Netherlands, where EADS is registered, would turn states "into shareholders just like the others, free to withdraw or stay in the company," he added.
EADS' proposal was put forward some three or four months ago, Gallois said.
The German government and carmaker Daimler had announced Thursday an agreement to transfer a 7.5-percent stake in European aerospace and defence giant EADS to Germany's state-owned bank KfW.
The sale is slated to take place in 2012, after which Daimler would be reducing its stake in EADS capital from 15 percent to 7.5 percent, and its right to vote from 22.5 percent to 15 percent. It will continue to represent all German shareholders in the board.
On the French side, a 22.5 percent stake is held in two tiers by the state, through the holding group Sogepa, and another by the Lagardere group.
EADS, which makes Airbus passenger jets and European Ariane satellite launchers, was founded in 2000 from a merger of French, German and Spanish aerospace companies.
Given the high strategic importance and sensitivity of its fields of activity, France and Germany have jealously sought to maintain equal influence over EADS, with groups Daimler and Lagardere currently representing their respective interests.