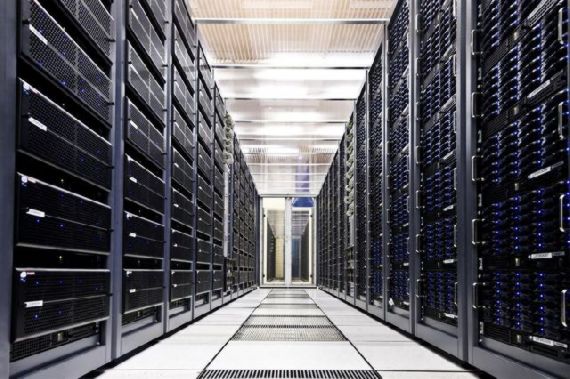 Cassidian has delivered and installed the turnkey IT infrastructure to the NATO sites in Brunssum (NL), Heidelberg, Ramstein and Wesel, for use by a total of 3,000 users, and full acceptance has now been concluded without limitations. The customer was the Federal Republic of Germany, which acted as the procurement agency on behalf of NATO. The key objective of the project was to expand and modernise the computer centres, the LAN and WAN networks and the entire end-user domain.
After successfully carrying out site integration tests at each of the sites, NATO was directly able to put the new infrastructure into operation. The final system acceptance was concluded by the German Federal Office of Bundeswehr Equipment, Information Technology and In-Service Support (BAAINBw), after all documentation had been delivered.
As part of the project, the existing network infrastructure was completely re- designed and its capacity and bandwidth were increased simultaneously. The computer centres were modernised and expanded with a new server infrastructure based on blade technology and next-generation storage and back-up systems. During this process, cutting-edge technology, such as virtualisation, was used.
System components such as workstations, laptops and printers were also provided, and a secure printing system was set up. Out-of-band management enables the infrastructure to be managed fully, without influencing its operation.
Migrating data and transferring all the existing applications to the new system constituted another essential component of the contract, which was executed on time, on cost and to the customer's full satisfaction.
Cassidian, an EADS company, is a worldwide leader in global security solutions and systems, providing Lead Systems Integration and value-added products and services to civil and military customers around the globe. In 2011, Cassidian – with around 28,000 employees – achieved revenues of € 5.8 billion. EADS is a global leader in aerospace, defence and related services. In 2011, the Group – comprising Airbus, Astrium, Cassidian and Eurocopter – generated revenues of € 49.1 billion and employed a workforce of more than 133,000.