Thread Starter

Thread Starter
Only more worse and depressive news is coming from Myanmar. Tactics that look more like executions and random/indiscriminative shootings on civillians.....
Whats wrong with the Tatmadaw? What do they want to achieve with such actions!?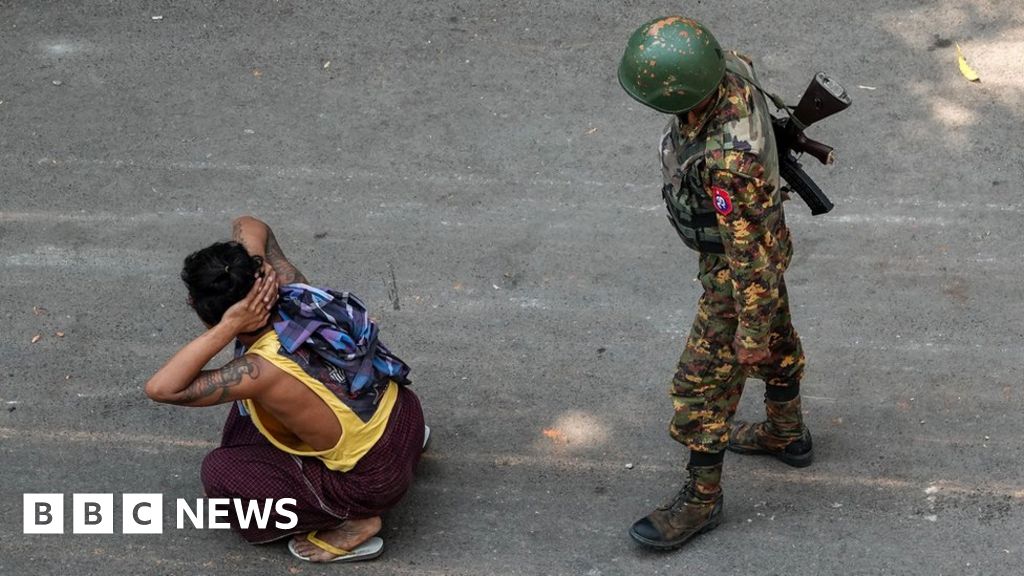 Human rights group Amnesty says videos show the military are using increasingly deadly force.