Well, it seems that what many people were afraid of and expected, did turn out.
A military coup and the state of emergency.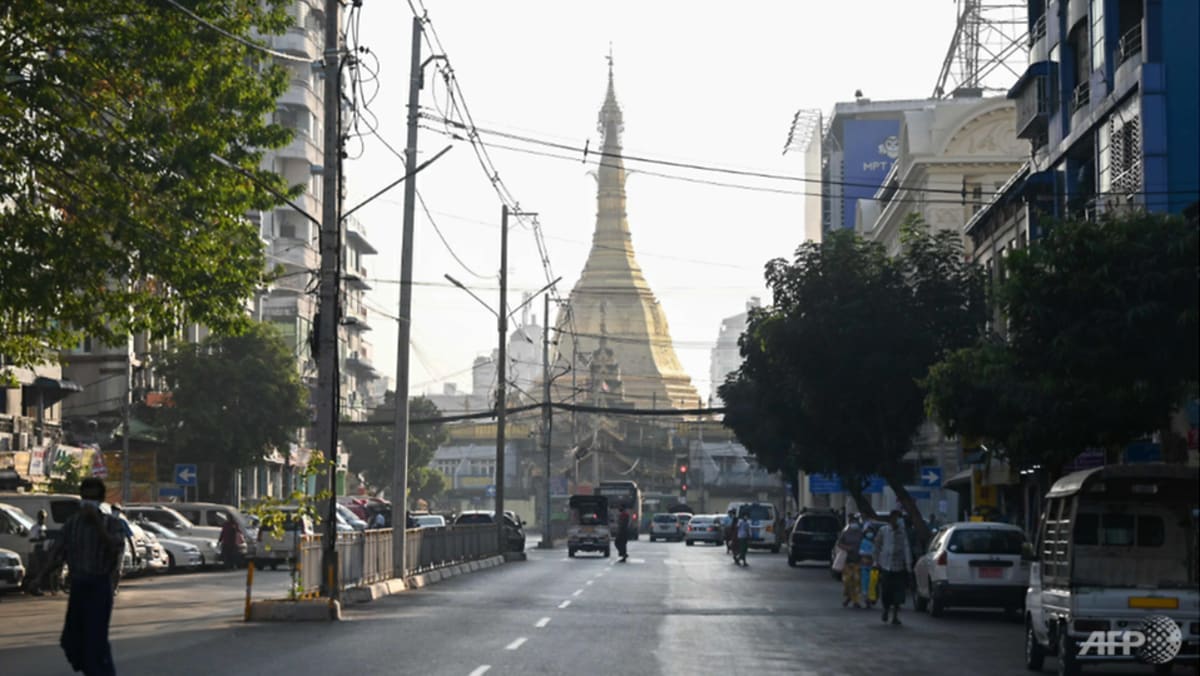 YANGON: Myanmar's military seized power on Monday (Feb 1) in a coup against the democratically elected government of Nobel laureate Aung San Suu Kyi, who was detained along with other leaders of her National League for Democracy (NLD) party in early morning raids.The army said it had carried out

www.channelnewsasia.com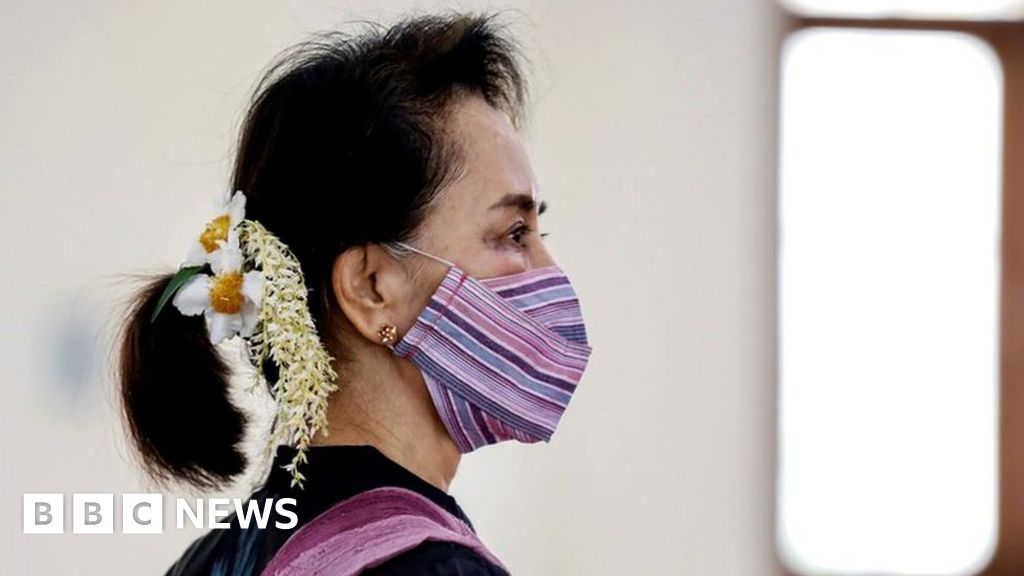 The army seizes elected leaders and imposes a curfew, alleging fraud in November's election.
"Mobile internet data connections and some phone services have been disrupted in major cities.
BBC World News television, as well as other international broadcasters, are blocked while local stations are off air.
Banks have temporarily halted all financial services, according to the Myanmar Banks Association."

In this time of the pandemic and world economy under pressure, this coup d'etat will certainly damage the economy of Myanmar even more.
This will be also devastating for the image of Myanmar, known for decades of military dictatorship and human rights abuse.
Last edited: