Fifteen sailors received minor injuries when the USS Connecticut collided with an object on Saturday while it was operating in waters around the Spratly Sea.

USS Connecticut's nuclear propulsion plant and spaces were not affected and remain fully operational, but it is unclear yet what the level of damage on the hull is and if there are any leakages.
The 108 meter long USS Connecticut SSN-22 is the second boat of the three Seawolf Class submarines and is commissioned on 11 December 1998.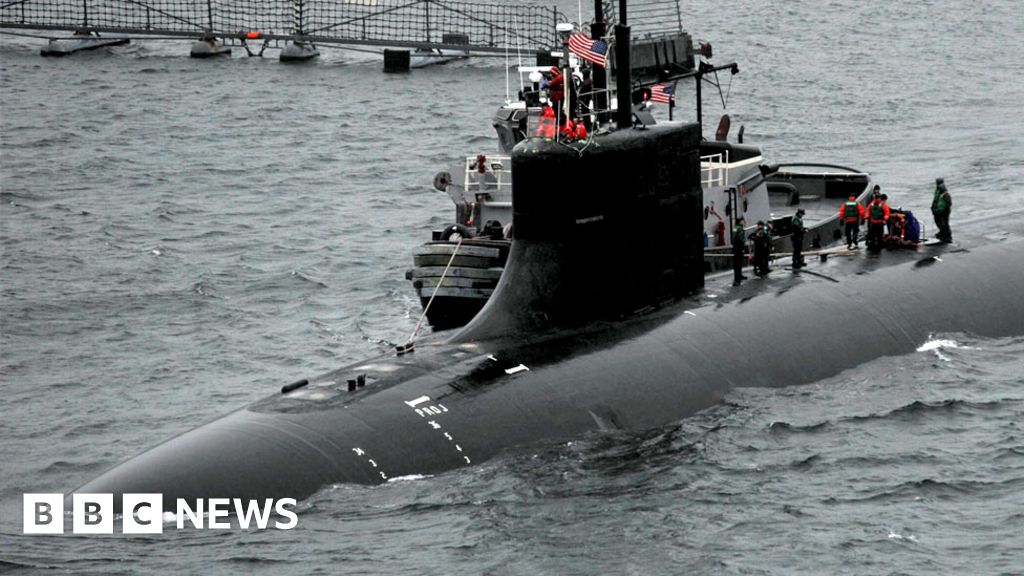 Officials say it is unclear what the USS Connecticut collided with, and a number of sailors were hurt.
www.bbc.com
Het vaartuig raakte niet ernstig beschadigd.
nos.nl
Last edited: