Super Moderator
Staff member
Verified Defense Pro
It will be interesting to see which option the ROK navy selects for 12 anti-submarine warfare (ASW) helicopters under its Maritime Operations Helicopter competition. The AW159, MH60R and the NH90 NFH will all be competing I would think.
Yep, the latest is that competition was restarted late in 2018 after Lockheed and NHI failed to submit their bids in time for the 14/11/2018 cut off. As of yet there appears to be no decision due to the
COVID-19 virus
.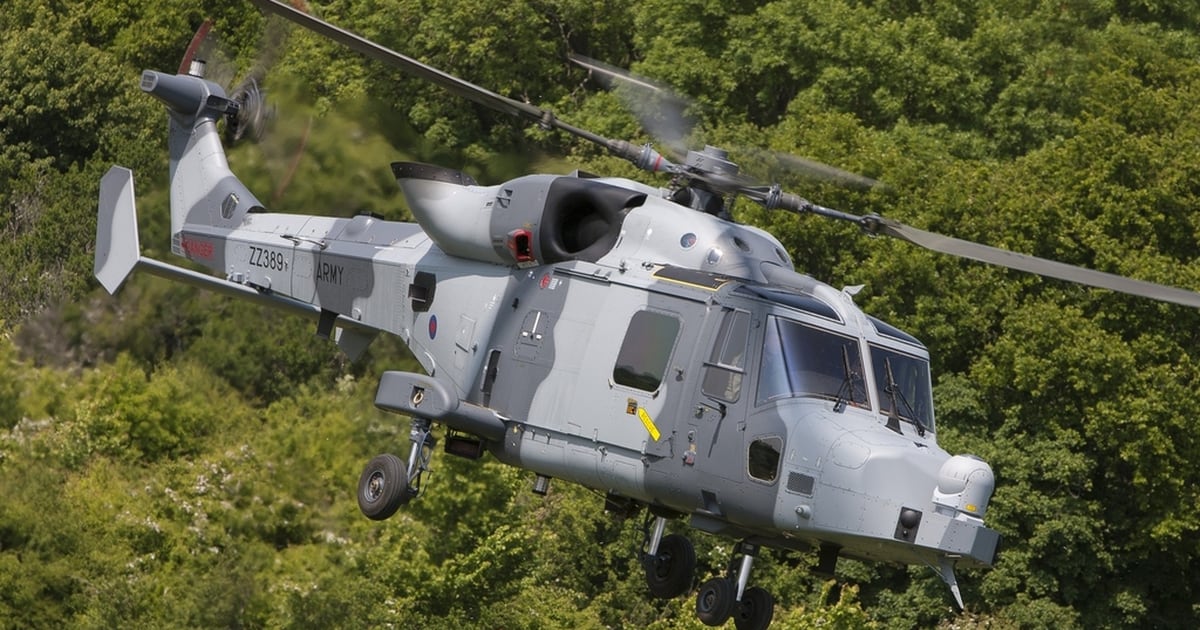 It looked like Italy's Leonardo was going to be an easy winner for South Korea's second batch of anti-submarine helicopters. But the Defense Acquisition Program Administration threw a curve ball.
www.defensenews.com