I don't know much about the quality and bias of the Sydney Morning Herald but the contrast between this piece on the visit by Finish PM Marin's for talks in Australia and the recent focus by NZ journalists (sorry, young social-warrior hacks) is amusing from a certain point of view and alarming from a National Security one: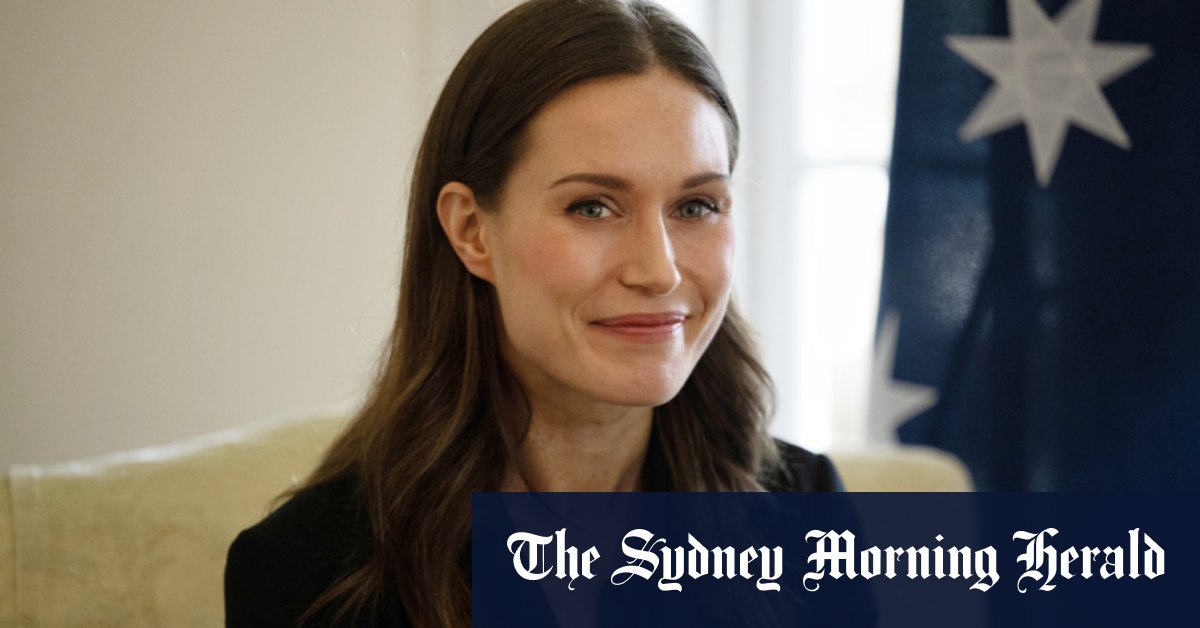 Sanna Marin declared liberal democracies had to increase spending on defence and do "whatever it takes" to ensure Russia lost the war.
www.smh.com.au
"It's a beautiful idea, the world without conflicts and wars, and that's what we want and that is what I want, but we cannot be naive because not everybody wants that. There are countries that are questioning the rules-based order, that are questioning our democratic values, and we have to make sure that we show our strengths.
"We cannot afford to be naive. It is to do with our critical dependencies: we have to learn from the COVID-19 crisis, we have to learn from the war, we have to learn from the energy crisis that we are now in."
How can it be that NZ media did not pick up these talking points from PM Marin when she essentially said the same thing in Wellington?
As a nation, based on our past performance since leaving ANZUS, we really do have the collective mind set of ignorance and stupidity. Most sadly, we do not appear to be learning anything about our current critical dependancies and 'how to show our strengths'; let alone realise that we might need to be able to deter a fight with our military capabilities.
Our media is essential for living in a modern world, responsibly. This visit from PM Marin, to me, just shows how far we have fallen.