Those bandits are quite heavily armed if they are able to take down a Nigerian Air Force Alpha Jet attack aircraft.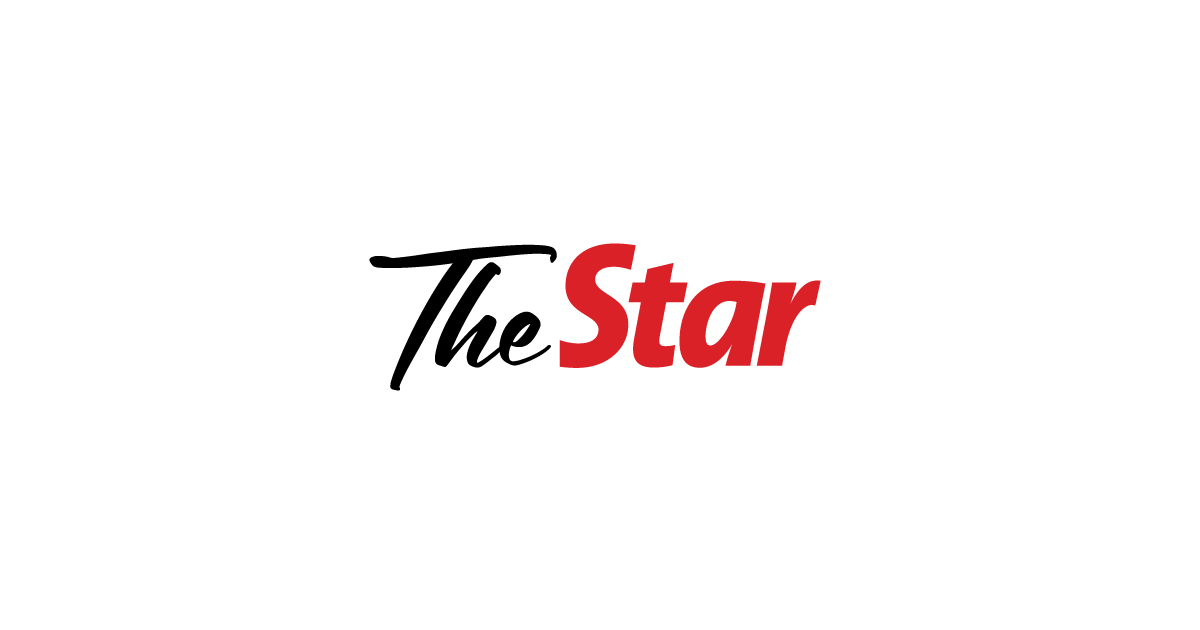 ABUJA (Reuters) - Intense fire from bandits caused a Nigerian attack jet to crash in northwestern Zamfara State, but the pilot survived by ejecting from the aircraft, the Nigerian air force said on Monday.

www.thestar.com.my
The picture is from the wrong airforce, but at least they have the model/type right.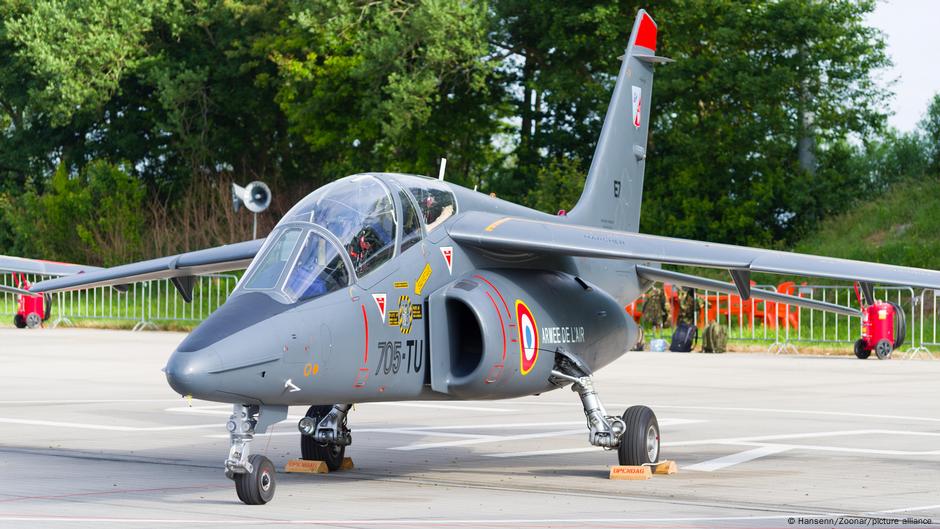 A Nigerian jet has been downed in the northwest of the country. The pilot safely ejected and avoided capture.
m.dw.com