Super Moderator
Staff member
Verified Defense Pro
A quick help thread for people. Note that this is writen by someone who is allergic to Apple products but the basics are the same.
Images.​
The best way that I have found for including images in posts is to actually upload them from your own hard drive on your PC / Laptop / Phone / Tablet etc.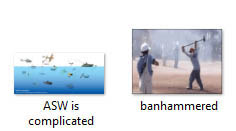 A. Select the image for your folder that it is stored in.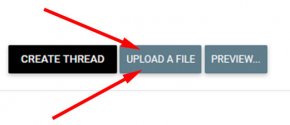 B. Click on
UPLOAD A FILE
.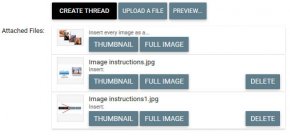 C. Click on either
THUMBNAIL
OR
FULL IMAGE
.
HINT:
Ensure that you click the cursor in the place you want the image before you click on either of the choices above or the image will appear in the last place the cursor was before you uploaded the image.
If the image is a large image post it as a thumbnail.
If the image ends up in the wrong place you can delete it by highlighting it and hitting the DELETE or BACKSPACE buttons, then follow Step 1 again.
If you want to remove the image completely then click on the DELETE choice to the right.
D. You can post no more than four images per post.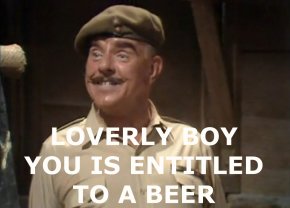 5. When you've got this far and posted images successfully.
Hope this helps.