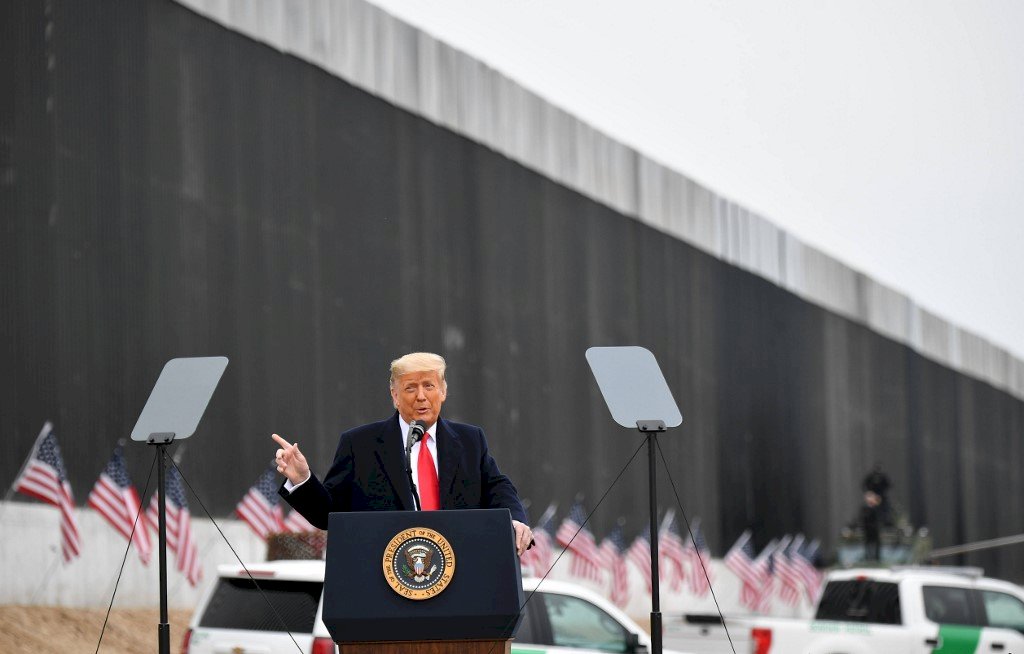 The US declassified a national security document on Tuesday showing its strategy for the Indo-Pacific. In it, the US shows its commitment to defend th...

en.rti.org.tw
In regards to Taiwan, the document says that the US should "Devise and implement a defense strategy capable of, but not limited to: (1) denying China sustained air and sea dominance inside the "first island chain" in a conflict; (2) defending the first-island-chain nations, including Taiwan; and (3) dominating all domains outside the first island-chain."

It also said that the US should "Enable Taiwan to develop an effective asymmetric defense strategy and capabilities that will help ensure its security, freedom from coercion, resilience, and ability to engage China on its own terms."
Very interesting that the document was disclosed now. It does cause a difficult situation for Biden as it means he'll find it harder to maintain strategic ambiguity, if that was his intent. Then again I wonder how far he would have been able to do so given China's increasingly aggressive behaviour. Does the CCP really care if the US only hints it might stop an attack on Taiwan?