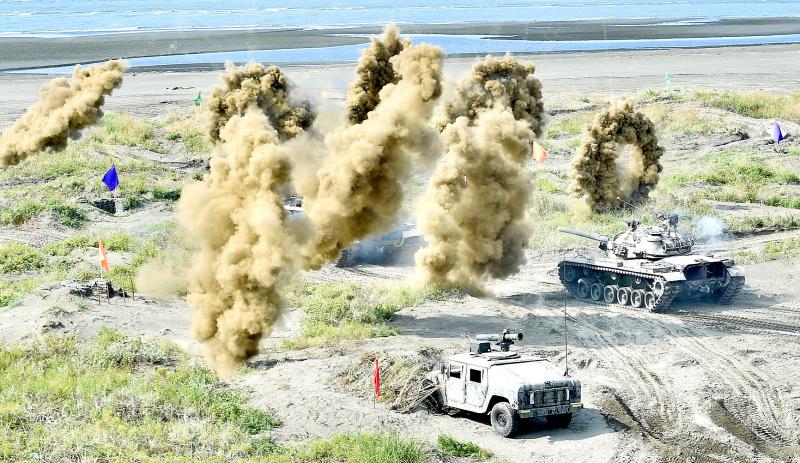 The government yesterday proposed extra defense spending of NT$240 billion (US$8.66 billion) over the next five years, including on new missiles, as it warned of an urgent need to upgrade weapons in the face of "severe threats" from China. President Tsai Ing-wen (蔡英文) has made modernizing the...

www.taipeitimes.com
There's little detail on what's in the special budget, other than various types of anti-air, anti-ship and stand-off missiles, although it was said there will be more detail during the legislative budget review.
On a side note, if you add 1/5 of the special budget to the main defence budget, Taiwan would be spending just shy of $17 billion next year - or about 2.5% of GDP on defence.