A new record set by china.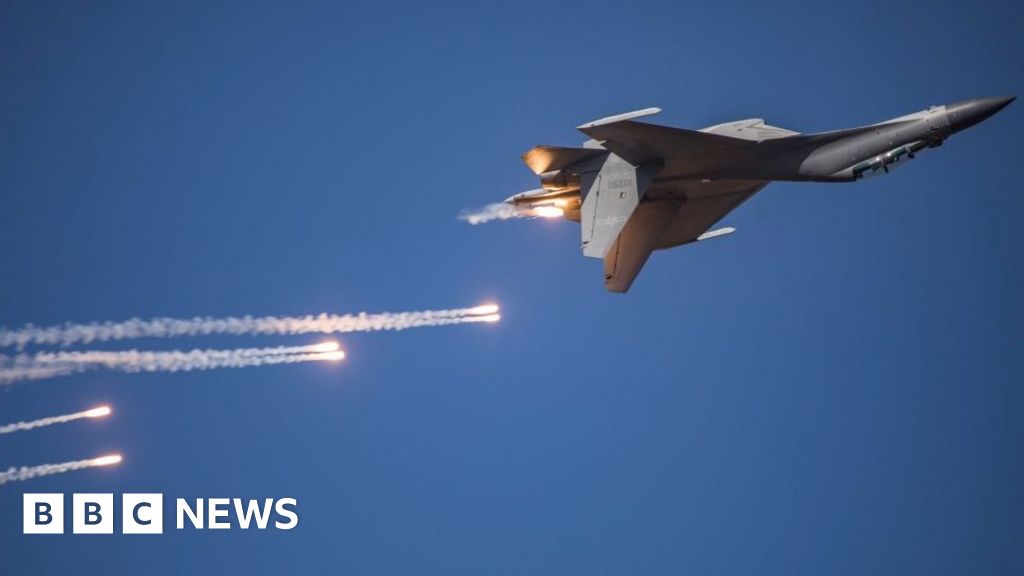 Taiwan says 39 jets flew into its defence zone on Saturday, marking the largest incursion yet.
Volgens de autoriteiten zijn er 38 militaire vliegtuigen uit de Volksrepubliek overgevlogen in een zone waar strenge regels gelden. Dat waren er niet eerder zo veel op een dag.
nos.nl
Twice as much compared to begin september.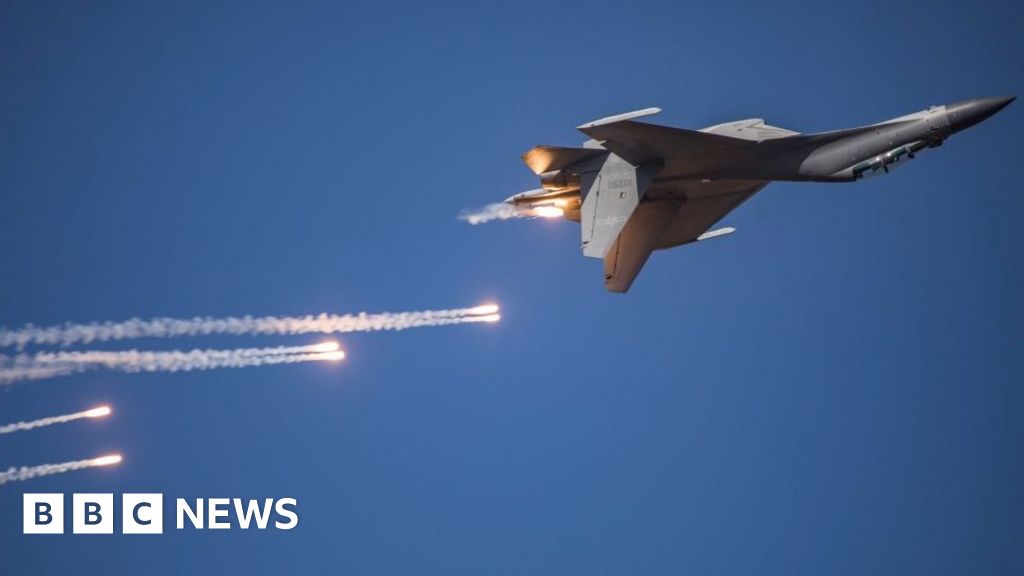 Taiwan says nuclear-capable bombers were among the jets that flew into the air defence zone.