It appears Russia is preparing for the annexation of Kherson region and possibly southern parts of Zaporozhye as well.
The talking this area will be revive Taurida Governorates of old Russian Empire.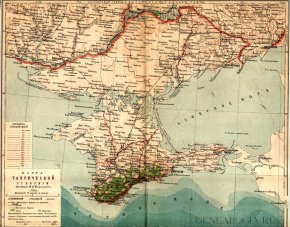 Off course it will not fly on Modern International law, but seems this's what Russia trying to sell. Well if China can claim SCS nine dash line based on some old Imperial China record, seems Russia will so the same on reviving old Russian Empire provinces.
Just curiosity the area on this Taurida Governorates is similar area of Kherson and part of Zaporizhye that under Russian control now. Wonder if this is by design from beginning.