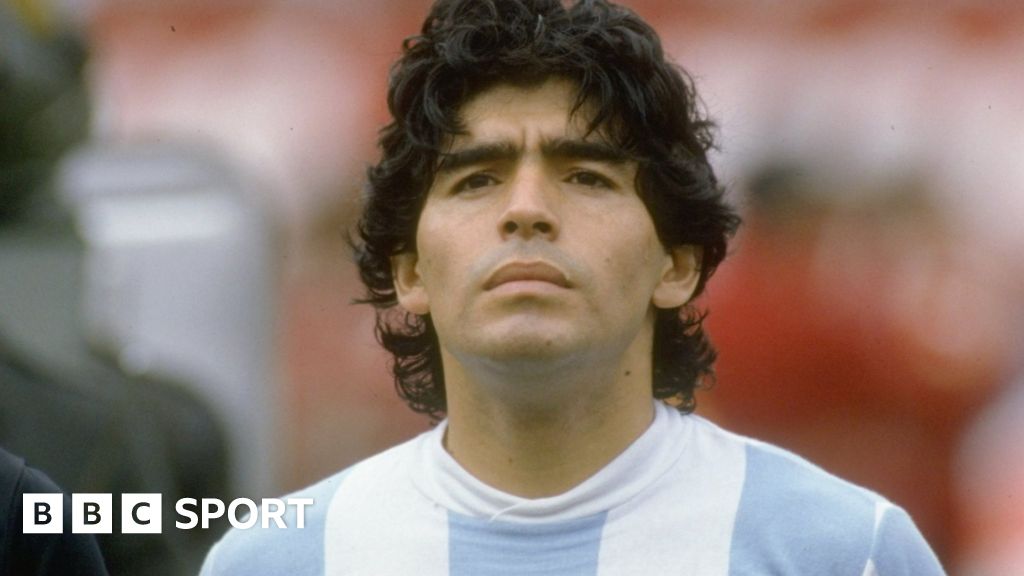 Argentina legend Diego Maradona, one of the greatest footballers of all time, dies at the age of 60.
www.bbc.com
He can be controversial in the field, but he also can play magic in the field. Some argue who's more magical in the field between him and Pele. Still for me guys like him and Pele are not coming on every generation.
Rest in Peace Diego, football world will miss you.