Apparently, the JF-17 Block IIs that Myanmar has been operating since 2018 are having some interesting technical and structural problems + unavailability of spare parts due to China's COVID policy affecting production and travel of CAC employees to provide specialized maintenance.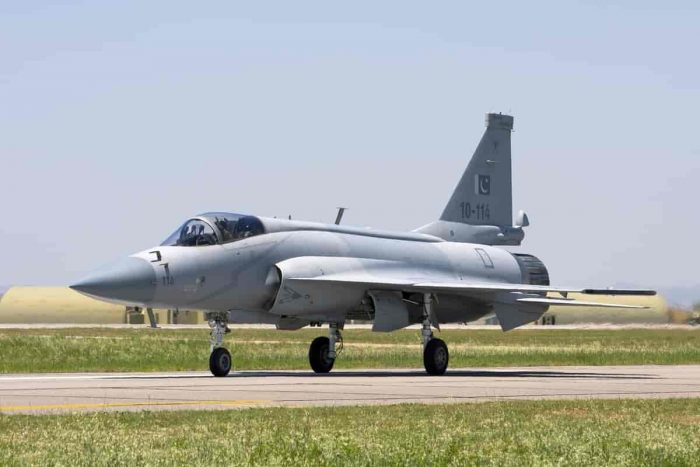 If claims from the Indian media are to be believed, then about 40 percent of Chinese-origin JF-17 fighters in two Pakistan Air force bases are reportedly grounded for a variety of reasons. Russian Su-35 Jets Are Far Deadlier Than US' F-16s, F-35s As Indonesia Plans To Opt For Sukhoi Jets –...
eurasiantimes.com
It could just be the Indian press playing a number on Pakistan again, but I got to this article after reading a piece that referenced this situation. It was written by a columnist in one Argentine online newspaper (I don't really know much about this guy, aside from him being a Captain in the Argentine Navy and a Malvinas/Falklands vet.).
Se trata de los JF-17 Thunder, Block II, la versión anterior a las aeronaves que probó la Fuerza Aérea Argentina de cara a una futura licitación
www.infobae.com
His article drops some flak on Argentina's current gov. interest in the JF-17 Block III for the Air Force.