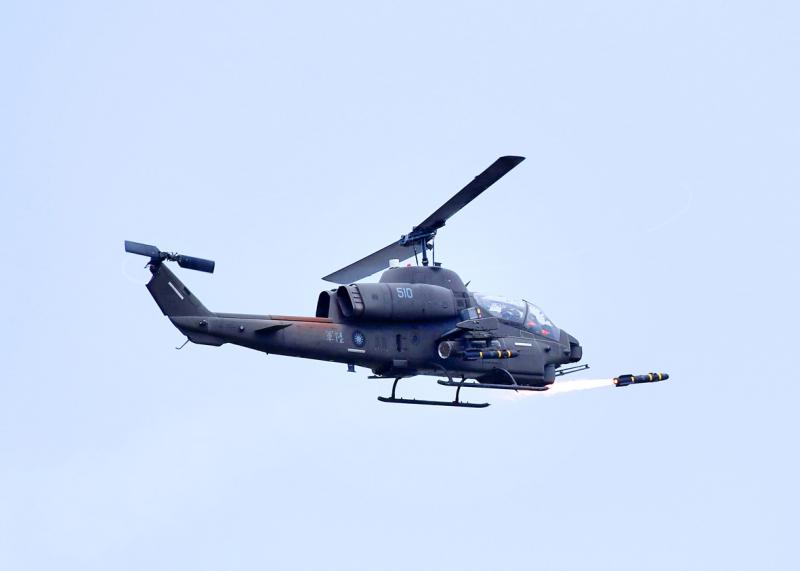 Bringing Taiwan to the World and the World to Taiwan

www.taipeitimes.com
The Executive Yuan yesterday unveiled its budget proposal of NT$2.16 trillion (US$73.13 billion) for fiscal 2021, which includes NT366.8 billion for defense expenditure, an increase of NT$15.6 billion, or 4.4 percent, from this year.

If including payment for the F-16Vs that the nation has committed to purchase from the US, which totals NT$29 billion and would be drawn from a special budget, and non-profit special funds of NT$57.6 billion, the defense budget for next fiscal year would be NT$453.4 billion, or 2.4 percent of this year's projected GDP, the Directorate-General of Budget, Accounting and Statistics said.
I just wanted to post this because it mentioned the F-16V purchase coming from a special budget rather than the main defence budget. Over the years I've seen a lot of people say things like "how can Taiwan afford X when it only spends Y on defence". Assuming the article is correct it would help explain why Taiwan is able afford some of the big procurements.