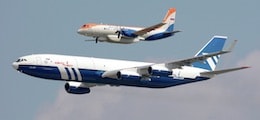 Потратив 50 млрд рублей на Ил-96-400М, власти выяснили, что на самолет нет заказов.
www.finanz.ru
The Russian project to update the Ilyushin 96 has reportedly been abandoned. The Il-96-400M was planned to be…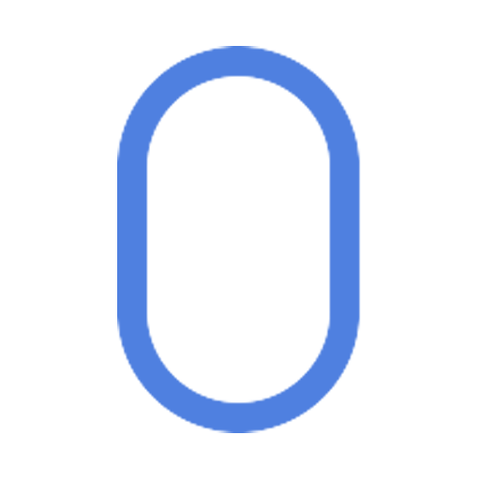 simpleflying.com
It will be indeed not a smart move to offer this 4-engine widebody airliner to the world market and expecting it will become a best-seller. Even without this Covid-19 madness, the chance on success is just zero.
The plan is to just build two Il-96-400M, with delivery expected in 2023. With the production of the A340 already ended, the production of the A380 ending this year, and 747 ending in 2022 or 2023, these two Il-96s can be the last quad-engined airliners ever constructed.