Today our Dear Leader in NZ is throwing shade Canada's way in regards to defence spending and supposedly our expenditure by GDP is greater than that of Canada.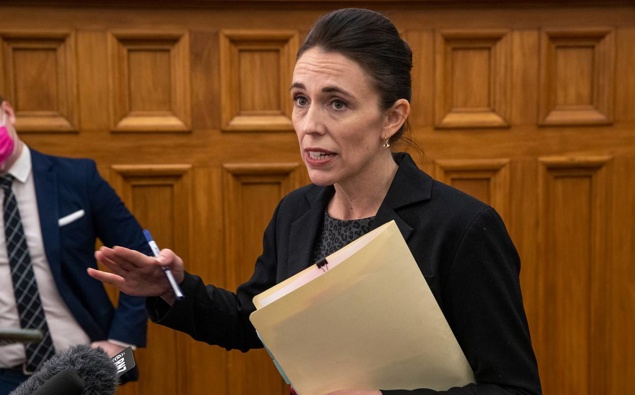 Prime Minister Jacinda Ardern has fired back at criticism from National and Act that the Government is not spending enough on defence - pointing out she ha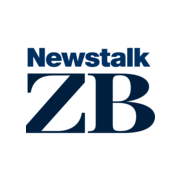 www.newstalkzb.co.nz
Perfect timing for a defence boost for Canada it seems. Awkward timing for NZ's Government but could impact the ongoing conversation in each respective country.