Unless you have been living in a cave, by now you should be aware that the US DOD is spinning off of the USAF a new service the US Space Force. Every aspect of the new borne service is currently under critique from Military watchers to pop culture to the point of satirical TV series (Netflix Space Force) and Sci-fi movies (Ad Astria).
Aspects like the first official Uniform (a modified version of the USAF OCP combat uniform).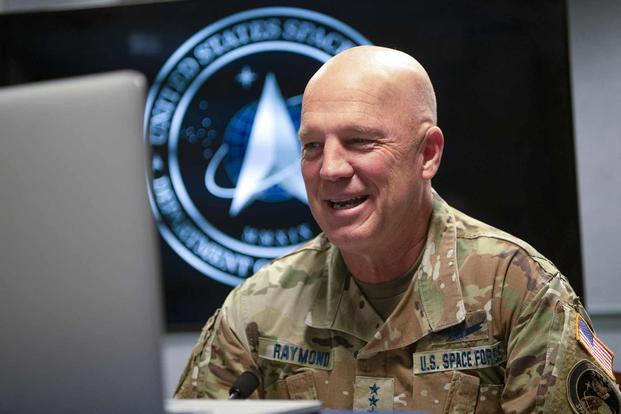 The U.S. Space Force members will wear the Operational Camouflage Pattern as the official service duty uniform.
www.military.com
The Seal and flag (Oft compared to A Startrek line art that dates to the 1990s) have been criticized.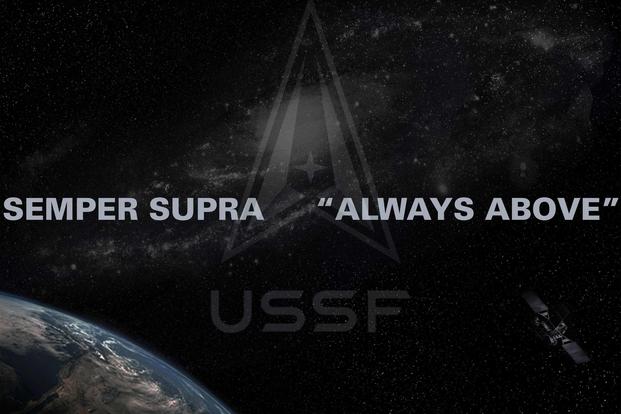 The Space Force has debuted its official logo, which reprises the use of the delta symbol from the service's seal and flag.
www.military.com
Even Captain James T. Kirk himself (William Shatner) in a violation of the Temporal Prime Directive has written an oped in proposing Naval ranking.
William Shatner wants to know: What the heck is wrong with you, Space Force?
An argument backed by Retired USN S.E.A.L. Lt. Commander turned US rep. Dan Crenshaw (R) Texas 2, Whom has written the so called "Starfleet Amendment"
'Starfleet' amendment puts Space Force in a political bind - SpaceNews
As such it seems rather odd that there has not yet been a dedicated thread to the formation of this new Service. From Financial, Esprit de corps, Mission aspects, mission equipment, basing, Uniforming and more all would be news worthy.
With the low hanging fruits like the continued operation of X37B, GPS, spy and Military communications satellites, ASAT systems and General DOD launches.