even if the Russians win a small battle in an axis of advance; the Russians are still fighting in a manner that conforms to Ukraine's strategy from day 1 — to trade space for time. Ukraine needs time to train more men as troops. Ukraine needs time for heavy weapons to arrive. As long as the weapons transfers keep going, Ukraine can't be defeated. They may not always win every battle but they literally can't lose.
Many analysts in mainstream media even some posts in here talking about time is in Ukraine side. Personally I do have big doubt on that. I do see after Donbas result, the time is in stalemate side.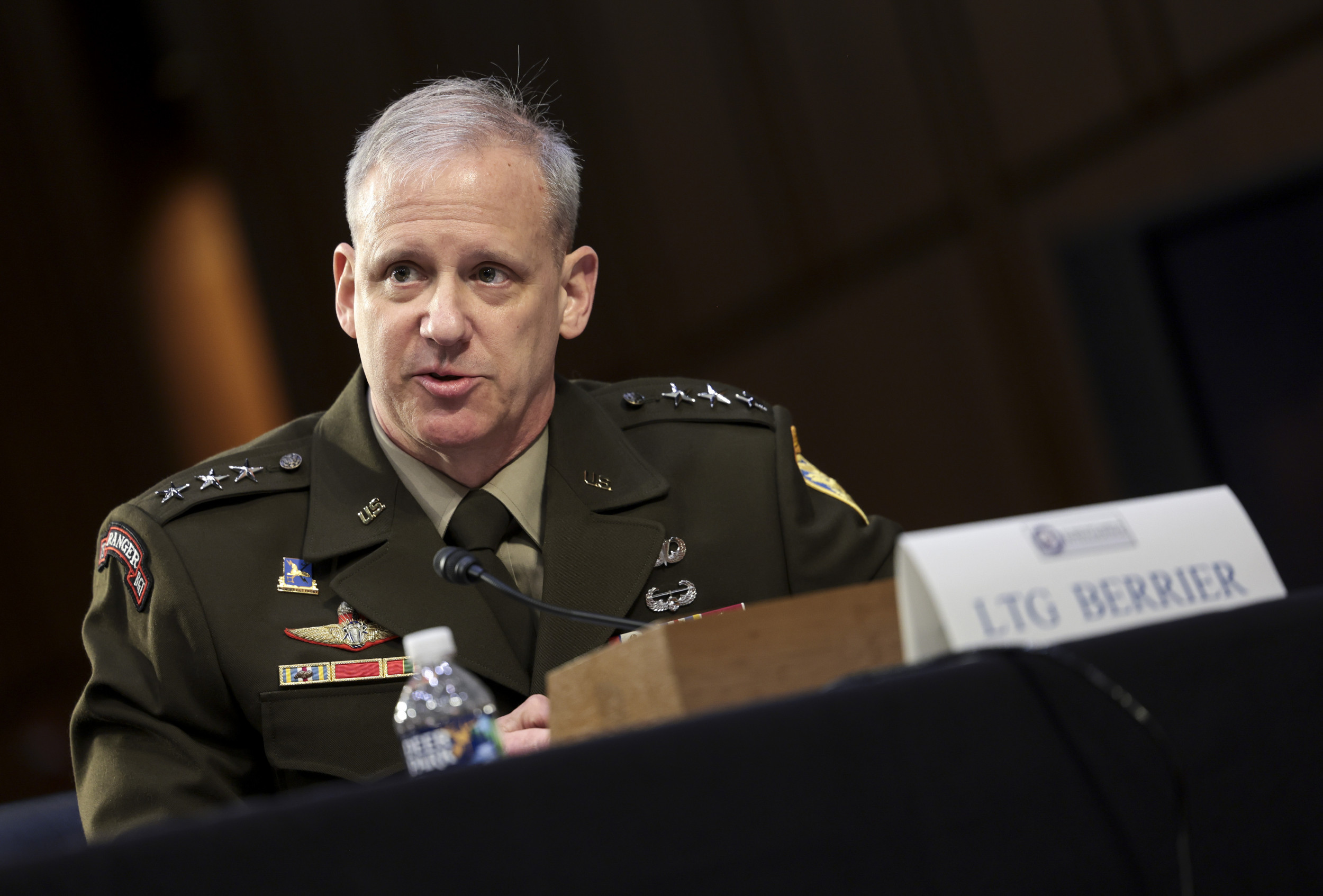 Lieutenant General Scott Berrier said that he would characterize the situation in Ukraine "as the Russians aren't winning and the Ukrainians aren't winning."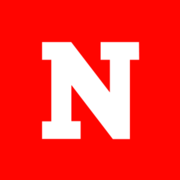 www.newsweek.com
I agree with him somewhat, the present situation, asside some creeping advance in Donentsk (as Russia seems going to capture Luhansk), all other Russian possitioning indicating they will dig in.
We see in South that Russian positioning is diging in after they manage to secure most Kherson Oblast administrative border. Most of Zaporozhye Oblast already under them save area in north around city of Zaporozhye it self. Even if Russian manage to claim most of Donentsk (just like they do with Luhansk), I do have doubt they will move either to Nikolayev or Zaparozhye cities.
Then the question will Ukraine can amass powerfull enough offensive against Russian Dig In possition ? This practically reverse positioning with what Russian do right know.
Mainstream media in West shown what happen in Kyiev and Kharkiv as prove of Ukraine abilities on doing counter offensive. Well doing offensive on retreating enemy possition is very different then doing offensive on harden defensive possition as what Russian do right now.
Some in West claim their weapons supply will turn the tide. Just like what US and UK did with USSR during WW2. Well that's big claim as West supply able to give USSR enough resources to hold the line. However turning the tide is USSR own production like T-34, IL-2, etc.
Problem is USSR MIC more or less able to stay intact as they manage to relocate them behind Ural, outside German range.While Ukraine itself aknowledge their MIC is practically destroy and all Ukraine supply line still within many Russian air and missile reach.
Our industry assesment also shown that if Russian able to secure most of those four oblasts and dig in, and the War will become more or less stalemate line. I open to hear any argument saying Ukraine will be able to do large offensive if Russian hold the line after taking most of those four oblasts. However I don't see Ukraine able to do that in the foreseable future, if the situation reverse (they are the one who has to conduct large offensive).
Rellying on Western supply will make them to hold most og the line (outside Donbas). However until they can rebuild their own MIC (and that's big if), under Russian constant missile attacks (that already destroy most of their MIC and much supply line). Then what they can do is playing hold the line.
Yes, Russia need to invest more resources to break the stalemate outside this four oblasts. However they have those resources. That's very doubtfull to be said on Ukraine. Western mainsteam media buying in on large Russian losses, what about Ukranian losses ? Nobody talk much on this on western media (especially mainstream ones). Afterall this is protrected attrition war.
Last edited: