Austal OPV (being planned to be build by their local yards in Philippines) predicted as replacement for this class.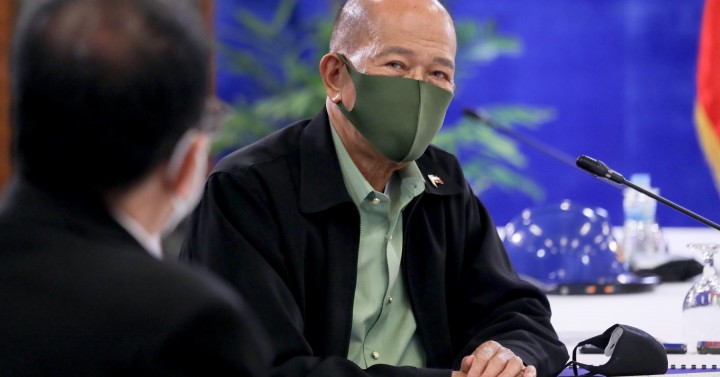 MANILA – Department of National Defense (DND) Secretary Delfin Lorenzana expressed hope that the contracts for the additional 32 Polish-made S-70i "Black Hawk" combat utility helicopters and six offshore patrol vessels (OPVs) will be finalized and signed by January."Those (Black Hawks and...
www.pna.gov.ph
Lorenzana seems quite certain the Six OPV (most probable from Austal Philipines yard) will be sign early next year plus 32 (another 2 sq) of S-70i multirole helicopter. The six OPV will enlarge PN off shore patroling capabilities. In term on patroling availabilities, this in fact can in my opinion (plus Japanese build Coast Guard OPV) be more game changer for Philipine maritime presences in SCS (relative) to two corvettes from South Korea.