After fights started between the Armed Forces of Sudan and the Rapid Support Forces paramilitairy group, a Saudian airliner was hit by gunfire. We can also see here two airliners on the ground on fire.
And here we can see that also elsewhere in Sudan it is a complete mess.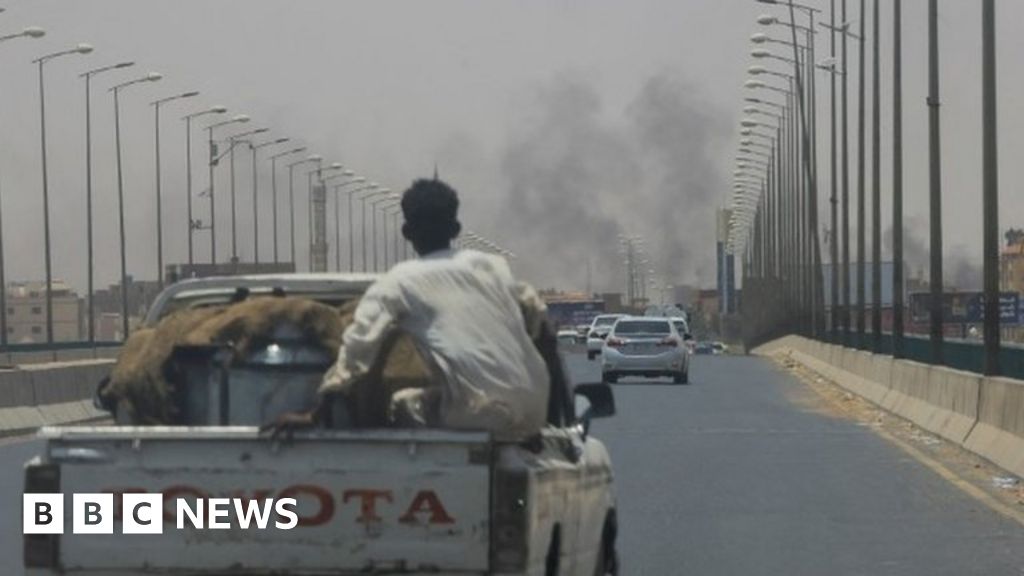 Clashes between the army and a notorious paramilitary force leave nearly 600 people injured.