Couldn't find a post relating to this so apologies if it's been mentioned buuuut:
The UK Royal Navy is exploring how a large fixed-wing uncrewed aerial system (UAS) could be used for strike and air-to-air refuelling missions as part of a future carrier air wing and maritime aviation force.
www.naval-technology.com
This is way more interesting than it might have been since two other announcements came out -
Firstly that the RN is looking for an RFI regarding fitting cats and traps for what sounds like a fairly hefty UAS
Secondly, LANCA - the RAF's Lightweight Affordable Novel Combat Aircraft. which is also intended to be interoperable with RN carriers.
Edit: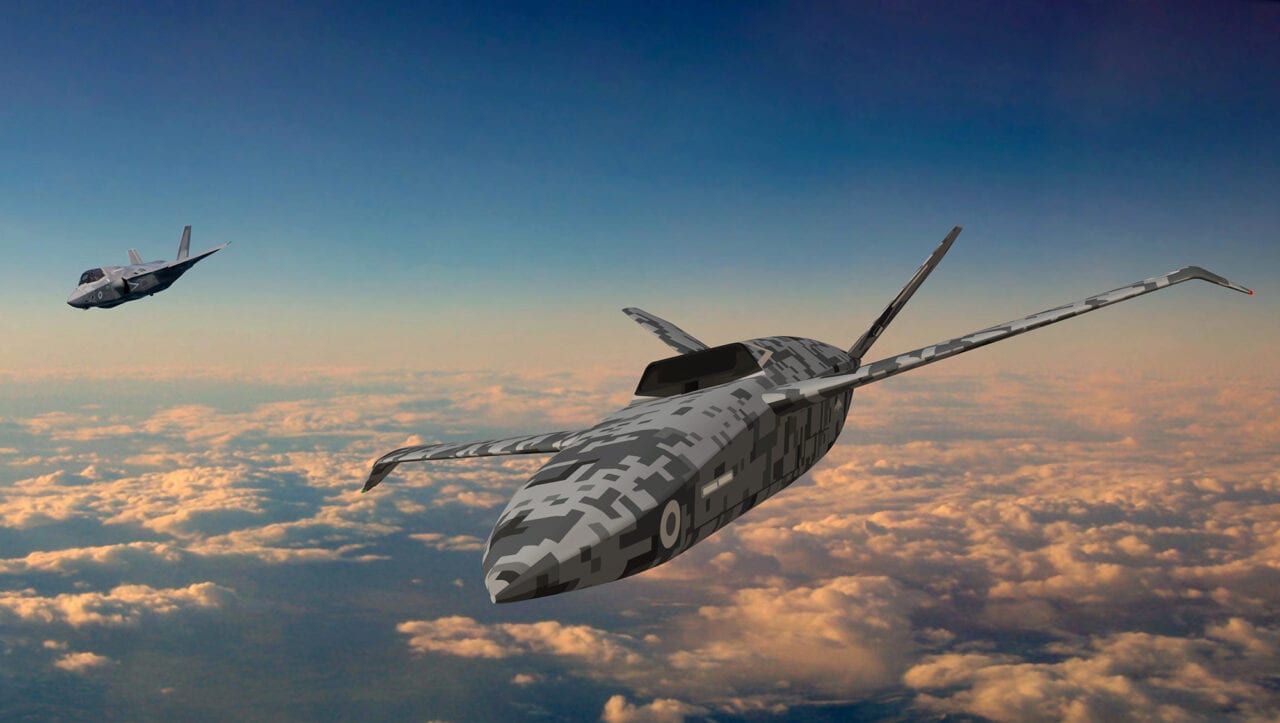 The U.K.'s Ministry of Defense has awarded a £30 million contract to Spirit AeroSystems in Belfast to lead Project Mosquito which will design and manufacture a prototype for the UK's […]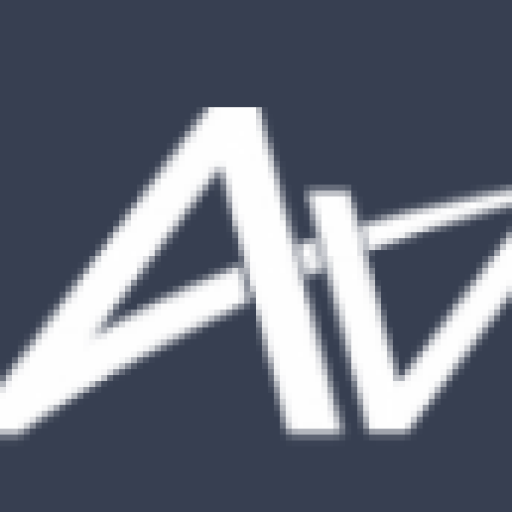 www.aviationtoday.com
Project Mosquito. Early days yet.
This could potentially be very interesting.