If i'm not wrong there isn't a thread yet for new and future 5,5th and 6th generation fighterjet programs, so lets start one.
The sixth-generation jet — planned by the U.K., Sweden and Italy and set to enter service after 2030 — will bristle with new technology, from its weaponry and propulsion to a virtual cockpit projected inside the pilot's helmet.

But the group set the bar high in October by announcing the fighter's radar would process a quantity of data equivalent to nine hours of high-definition video — or the internet traffic of a medium-sized city — every second.
Thats quite extreme....and maybe one of the differences between 5th and 6th generation jetfighters, even more data transfer and situational awareness.
Radar engineers on the sixth-generation Tempest fighter program say they will break data-processing records by way of miniaturization and going digital.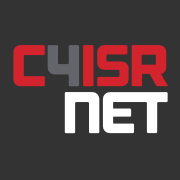 www.c4isrnet.com
Last edited by a moderator: