Super Moderator
Staff member
Thread Starter

Thread Starter
An incident took place recently in the Black Sea allegedly involving a British destroyer entering Russian territorial waters around Crimea. Russian sources claim warning shots fired, and 4 warning bombs dropped by an Su-24M ahead of the course of the ship, after which the HMS Defender changed course. Confusingly enough there was a BBC correspondent (Jonathan Beale) aboard the ship, while the UK MoD denied any warning shots were fired. The UK story is an unscheduled Russian exercise in the area, with shots fired and maybe bombs dropped but in no relation to the passage of the British ship.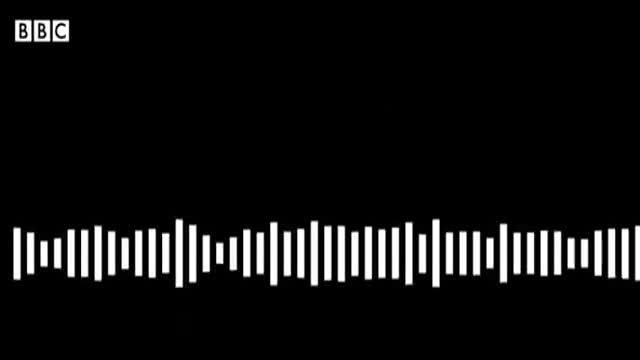 Иллюстрация: marinetraffic.com. Британский эсминец Defender, который вторгся в территориальные воды России у Крыма, отошел в международные воды и начал указывать свое местонахождение в Персидском заливе. Ранее в Минобороны Великобритании заявили, что…
diana-mihailova.livejournal.com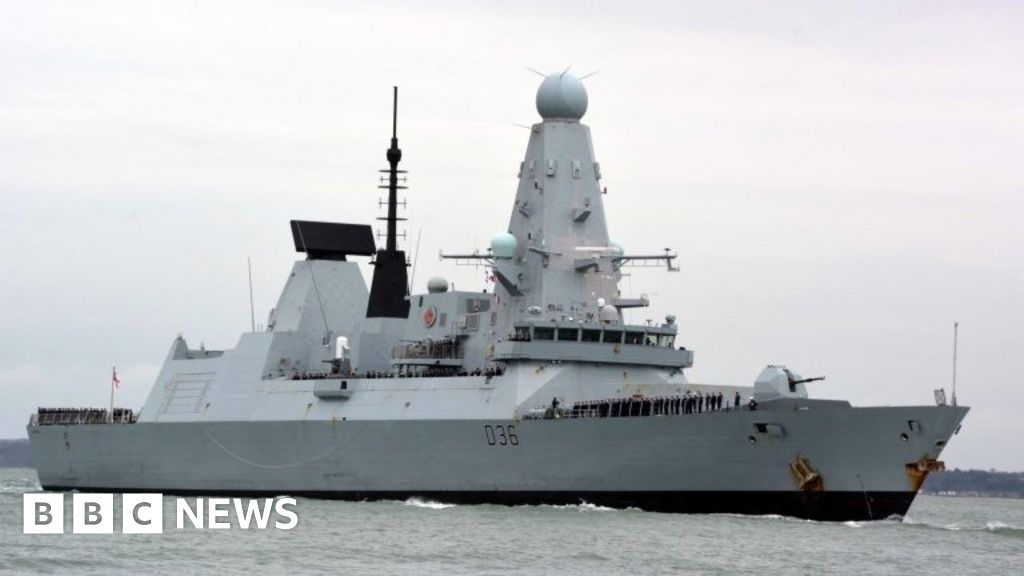 More than 20 jets and two coastguard ships shadow HMS Defender as it sails near Crimea's coast.