Had a chance to visit Meiringen Switzerland . Switzerland! one of the most aviation enthusiats freindly country.... detail report here....
Airwingspotter.com | Meiringen Airbase,Switzerland
in a day we catch 4 sorties of the local Staffel 11 ( tiger sqdrn) and Staffel 8 ( F-5E / F-5F) flying in this scenic base.
some teaser pic! please visit my main site for all the pix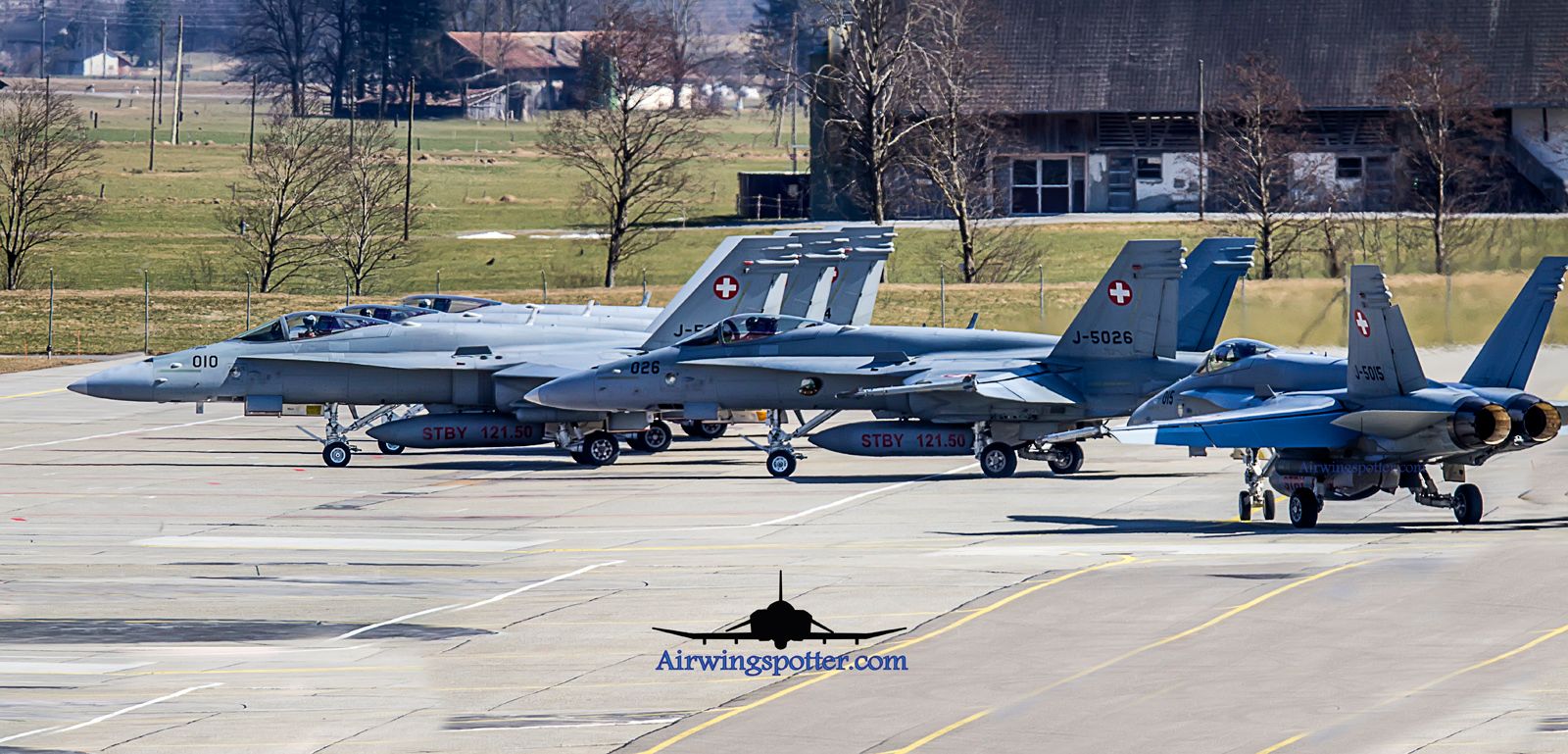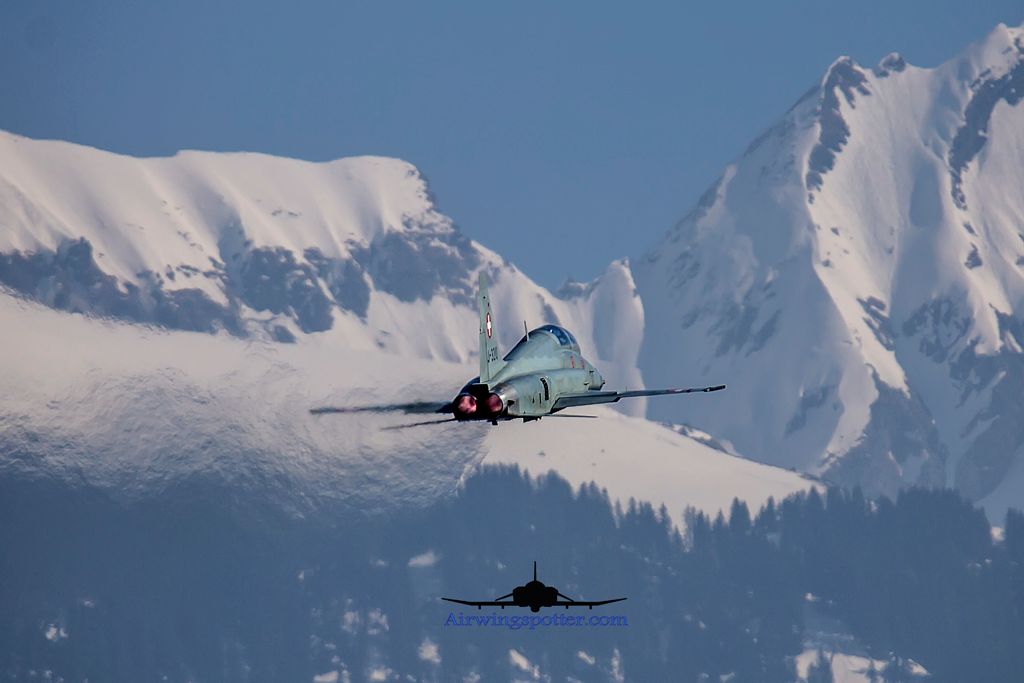 DaveC
Airwingspotter.com | Military Aviation Photography and Spotting