Super Moderator
Staff member
Tadjikistan is mobilizing up to 20 000 men as part of an effort to shore up their border, and has requested aid through the CSTO though so far the request seems more of a general call to action then a specific request for troops or resources. It remains to be seen what follows.
В свете происходящего в Афганистане, где Талибан взял под контроль уже более 70% афгано-таджикской границы, в Таджикистане объявили мобилизацию. Планируется призвать до 20 000 человек, которых бросят на усиление на границы с Афганистаном. По понятным причинам, верить на слово Талибану, что он…
colonelcassad.livejournal.com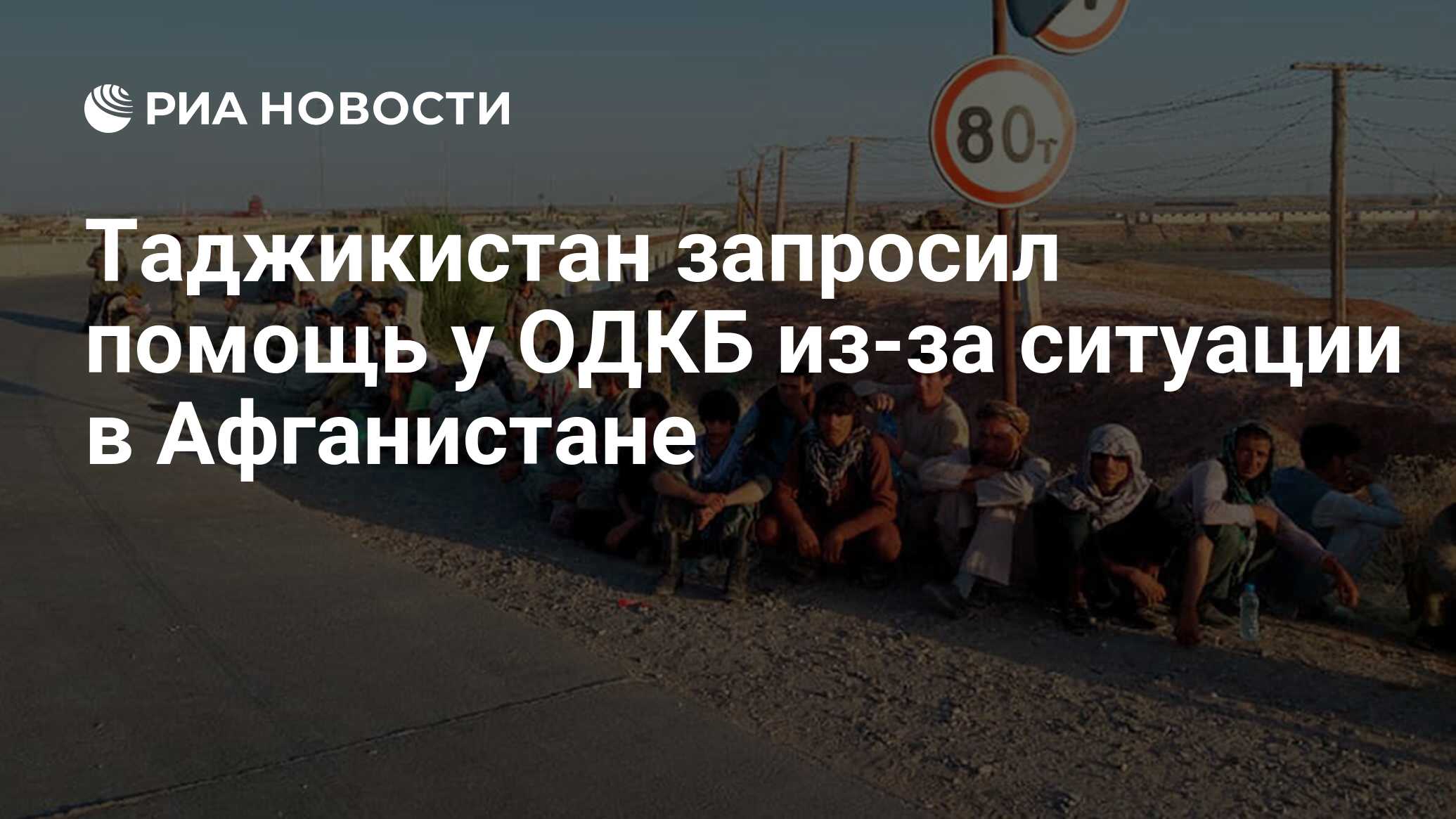 Таджикистан призвал союзников по ОДКБ помочь республике справиться с вызовами со стороны Афганистана. РИА Новости, 14.07.2021
ria.ru
Personally I don't buy the argument that tribalism is genetic. Tribalism as a socio-political form of organization is part of a certain level of economic and societal development. In the short term it's ingrained in society and can't easily be erased and replaced but on historic timelines it goes away when the economic basis for society's existence rises sufficiently to support a more complex social organization. And the two processes are linked, the increase in economic prosperity and socio-political development of society. And of course time is a component there too, generations have to come and go. Quite often old ideas die not because their carriers are convinced of new ones, but because the carriers themselves die, of old age or otherwise.