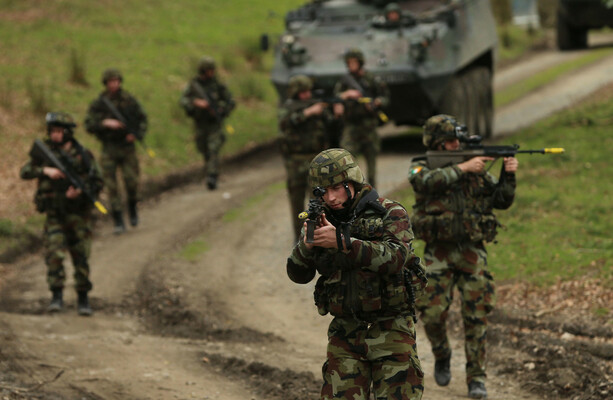 Up to €20 million could be returned to the exchequer.

www.thejournal.ie
I like to follow the Irish military as they have similar considerations, struggles and issues (did someone say manning...) to us being a small underfunded under appreciated defence force expected to perform miracles, much like ourselves. Seemingly the prime oppourtunity to purchase our "excess un-needed" IPVs has slipped through navals fingers.
Perhaps a package deal with some similarly "un-wanted" NZLAV to add to their MOWAG variants will sweeten the pot?...