Old satellites, left overs from launches and other space debris can cause problems for new launches, space stations and active satellites.
One solution to decrease space debris is to extend the life of satellites.
One of those satellites is the Intelsat 10-02.
The ageing platform, Intelsat 10-02, which relays TV channels and other telecoms services, is getting very low on fuel after 17 years in orbit.
But that's no longer a problem because the satellite that docked with IS-10-02 on Monday has plenty of propellant. This satellite, the mission extension vehicle (MEV), has attached itself to the Intelsat, and will perform all the manoeuvres to extend the usage of IS-10-02 for around 5 years.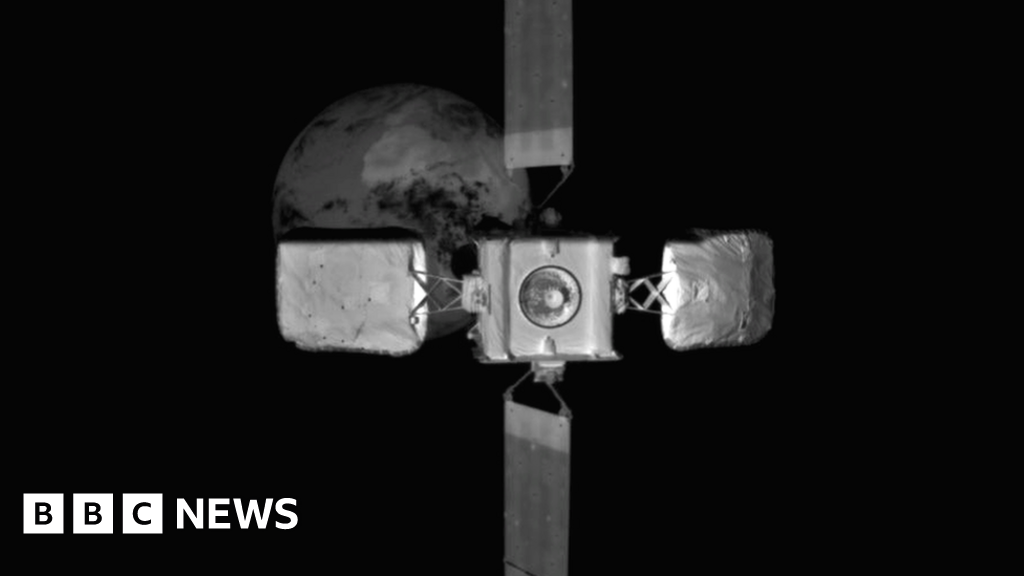 One satellite grabs hold of another, older spacecraft to give it a new lease of life.