Bandung-based state-owned defence electronics firm PT Len Industri has signed an agreement with Thales to strengthen collaboration in defence technology developments to...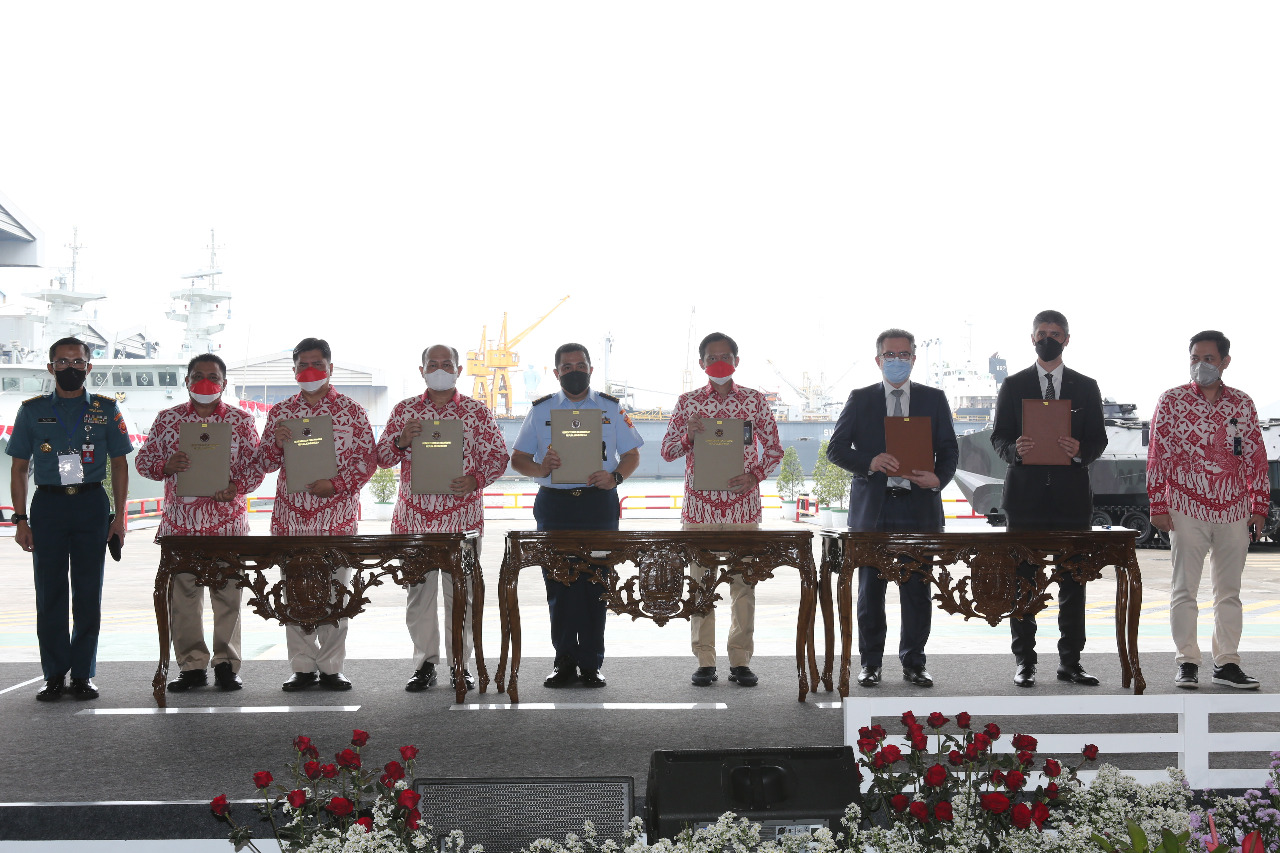 PT Len Industri and Thales have signed a strategic partnership agreement for further collaboration.

www.thalesgroup.com
This more clear information on the scope of work that LEN and Thales will work on (as being put in previous annoucement). Seems LEN after talking with several potential partners like Leonardo or even Aselsan, then decide to go back to their long term partner Thales afterall.
Last edited: