Interesting. The ASEAN-Indian fleet consists of 7 ships, from the navies of Brunei, India, Indonesia, Phillipines, Thailand, Vietnam and another country.
Update:
In the end nothing happens.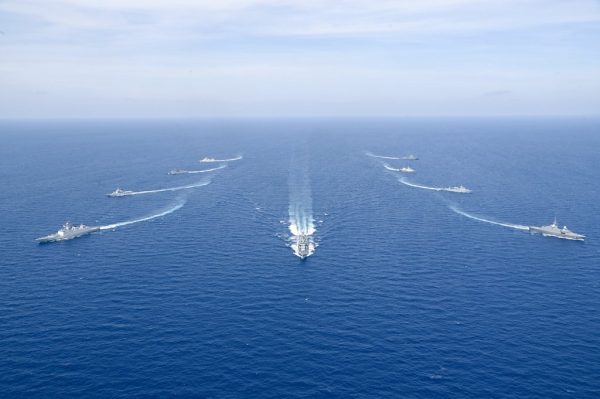 India has long used its navy to build ties with maritime nations in the Indo-Pacific, but this exercise steps up collaboration by tying up with ASEAN as a group.
Last edited: