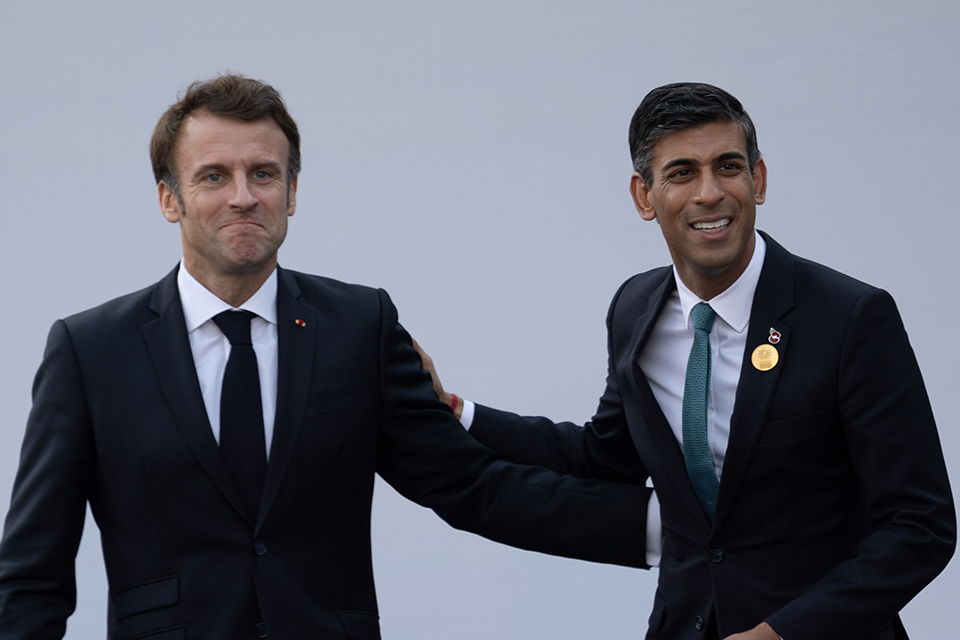 Prime Minister Rishi Sunak and President Emmanuel Macron expected to agree new approaches to challenges including migration, energy security and the threat from Russia.

www.gov.uk
The UK and France have announced their intent to discuss establishing a regular European carrier presence in the Indo-Pacific through sequenced deployments. The announcement doesn't mention China, but it clearly is behind this project.
Even the Royal Navy with its two carriers would struggle to keep a carrier permanently stationed in that part of the world, but rotating deployments with the French could be viable.